Carlee Fernandez
b. 1973, Santa Ana, CA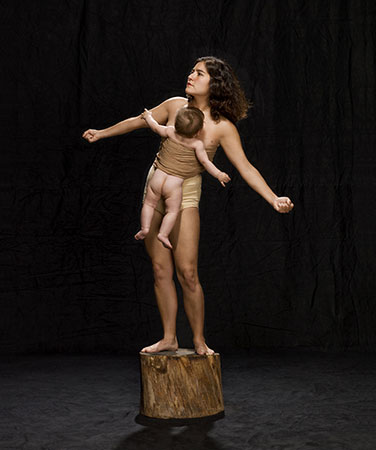 Carlee Fernandez, Hues from Brown to Pink, 2010
c-print, ed 3 + 2 APs, AP 2/2, 24 x 20 inches



Carlee Fernandez (born 1973, Santa Ana, CA) received her BFA from California State University, Fullerton (1997) and MFA from Claremont Graduate University (1999), and was awarded a Fulbright Fellowship in 2000. Her work was included in the Inman Gallery exhibition do I know you, summer 2010. She has had solo exhibitions at ACME (2014 and 2010) and Acuna- Hansen Gallery (2006, 2004, 2002 and 2001) in Los Angeles. Her work has been included in group shows at Santa Barbara Museum of Art (2014), the National Portrait Gallery in Washington DC (2014), Los Angeles County Museum of Art (2011 and 2008), Orange County Museum of Art (2010) and Museo Rufino Tamayo in Mexico City (2008), among many others.

Her work has been reviewed in The Los Angeles Times, Art in America, and LA Weekly, and is included in a number of permanent collections, including The Museum of Fine Arts, Houston, Los Angeles County Museum of Art, and the Nerman Museum of Contemporary Art, Kansas. In 2008 she received the California Community Foundation Fellowship.

Fernandez lives and works in Los Olivos, CA.


Click here for the artist's resume.