Beth Secor
b. 1956, Houston, TX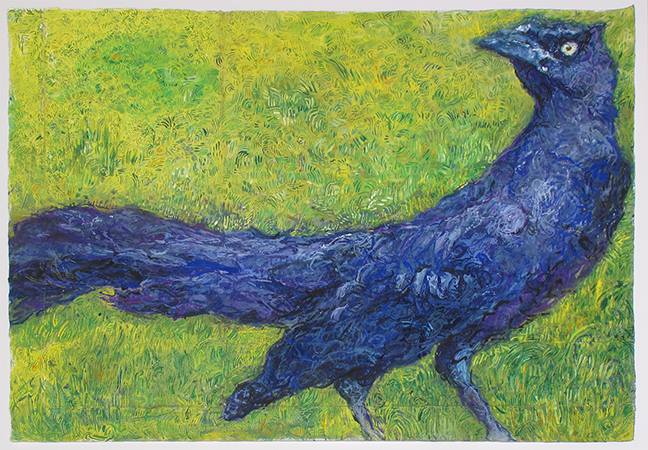 Beth Secor, Grackle, Newly Mowed Lawn, 2017
gouache on paper, 21 x 30 inches


Beth Secor (born 1956, Houston, TX) earned a BFA (1980) and an MFA (1989) from the University of Houston. Secor has exhibited widely across the nation. Solo exhibitions include shows in Houston at Inman Gallery (2013, 2009, and 2006); Lawndale Art Center (2013); and Project Row Houses (2006). Recent group exhibitions include 1600 Smith, Houston, TX (2016); galleryHOMELAND, Houston, TX (2015); and Rockport Center for the Arts, Rockport, TX (2014). She has also exhibited internationally in London (2009), Mexico (2006), and Russia (1994).

She lives and works in Houston where she is a lecturer at the University of Houston Downtown (UHD).


Click here for the artist's resume.